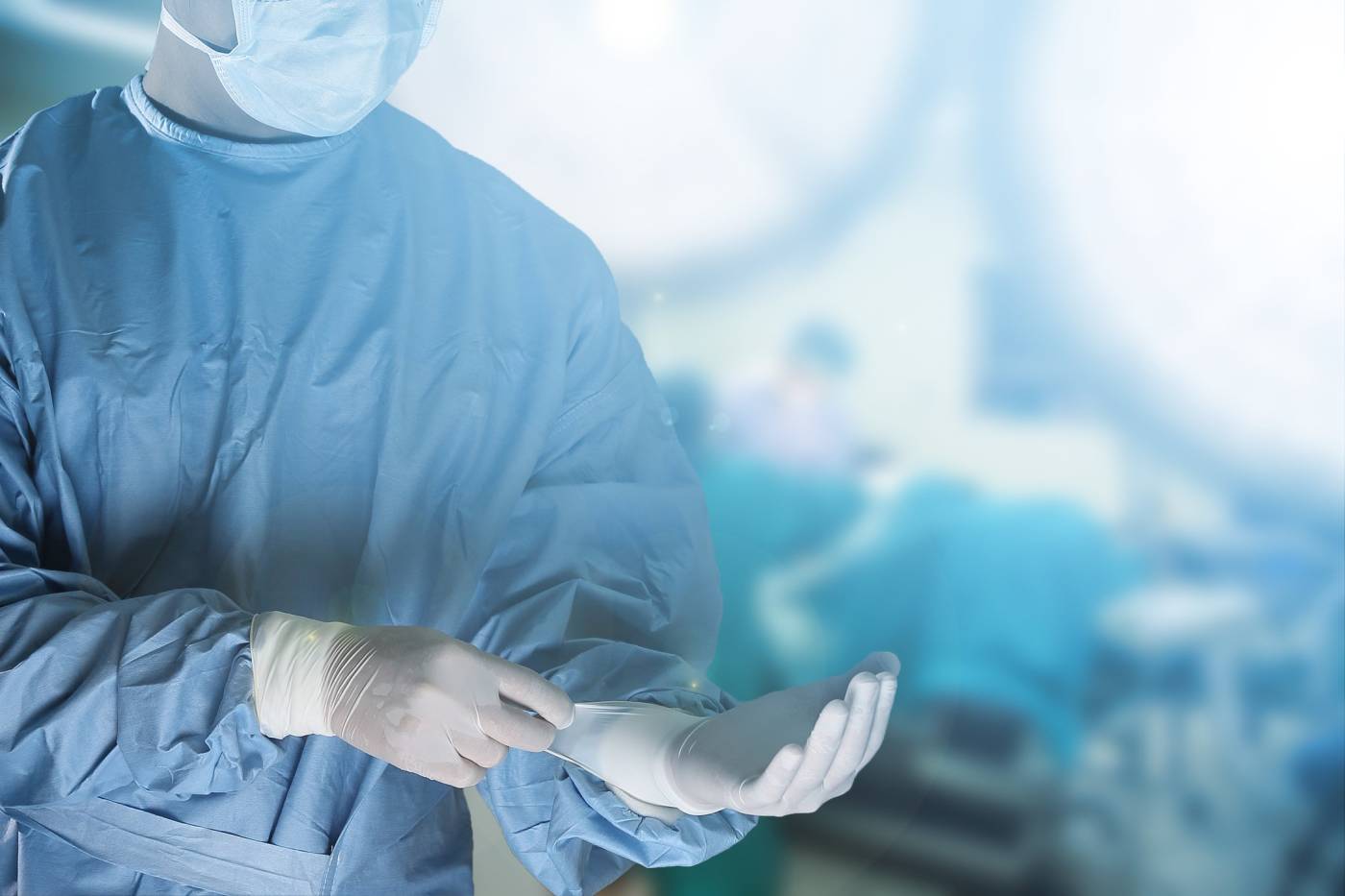 Products Liability and Defective Medical Devices
March 6, 2019
Every day, defective products are sold and used throughout North Carolina. And unfortunately, the people using these products often don't realize they're faulty (much less dangerous) until it's too late. Even common, everyday products can lead to serious injuries if they're defective or don't come with proper warning labels.
When it comes to medical devices, serious injuries are even more likely. That's why it's crucial for retailers and manufacturers to be especially thorough in their efforts to eliminate product defects. Those who are injured by their defective medical devices may choose to file a product liability claim. If the victim wins their case, they could be compensated not only for the cost of the product, but also for their medical bills, general pain and suffering, and more.
How Dangerous Medical Devices Are Classified
In their ongoing attempt to enforce effective safety regulations, the U.S. Food and Drug Administration (FDA) has divided medical devices into three classes:
Class I medical devices are those that the FDA deems to have the least potential for harm. Some common examples are bandages, casts, external braces, bedpans, stethoscopes, crutches, and manual wheelchairs.

Class II medical devices have greater potential to cause harm than those in Class I. For instance, powered wheelchairs, some battery-powered medical instruments, and many electrical surgical instruments are all examples of Class II medical devices.

Class III medical devices are those that pose the highest risk to patients. Many of the devices in this category are surgically implanted or are intended to aid in life support. They can range anywhere from breast implants to pacemakers to artificial hips and knees.
The FDA classifies medical devices for a reason — to make patients, medical professionals, retailers, and manufacturers aware of the danger each device might pose. That way, they can take steps to avoid patient harm whenever possible.
The greater the device classification, the more regulations are enforced by the FDA, and the more vigilant the retailers, manufacturers, and medical professionals involved should be. Likewise, an experienced products liability attorney can use device classification and unfulfilled FDA regulations to hold the responsible party accountable.
Getting Paid for a Defective Medical Device
Faulty medical products find their way to unsuspecting patients for a number of reasons. Sometimes the fault lies with the manufacturer who rushed to get the product to market before it was truly ready. Sometimes it's the designer who failed to choose the best materials or structure for the medical device. Sometimes it's the retailer or salesperson who selected the wrong brand or model of the device for the patient, hospital, or medical facility in question.
As far as your case is concerned, what matters right now is one simple fact: someone made a mistake that allowed a defective medical device to cause you harm. Now it's up to your attorney to investigate, identify the responsible party, and fight to hold them accountable on your behalf.
Chapel Hill Defective Medical Device Lawyer
As the principal attorney at the Law Office of Michael Patrick, I would like to personally invite you to schedule a free consultation regarding your defective medical device case. Since 1977, I have successfully helped clients claim compensation for a number of faulty medical products, including the following:
Defective hip replacements

DePuy, Stryker, or Biomet metal on metal hip implants

Other medical devices related to orthopedic surgery

Intra-articular pain pumps

Da Vinci robotic surgery

Transvaginal mesh implants / Composix Kugel Mesh patches / Atrium C-Qur Mesh

Combat Arm Earplugs

Roche CoaguChek INR Test Strips
As your attorney, I will act as both your guide and personal advocate throughout the entirety of your case. And, should the other side fail to offer you a fair settlement, I will not hesitate to take a more aggressive approach. Please reach out today so we can get started.