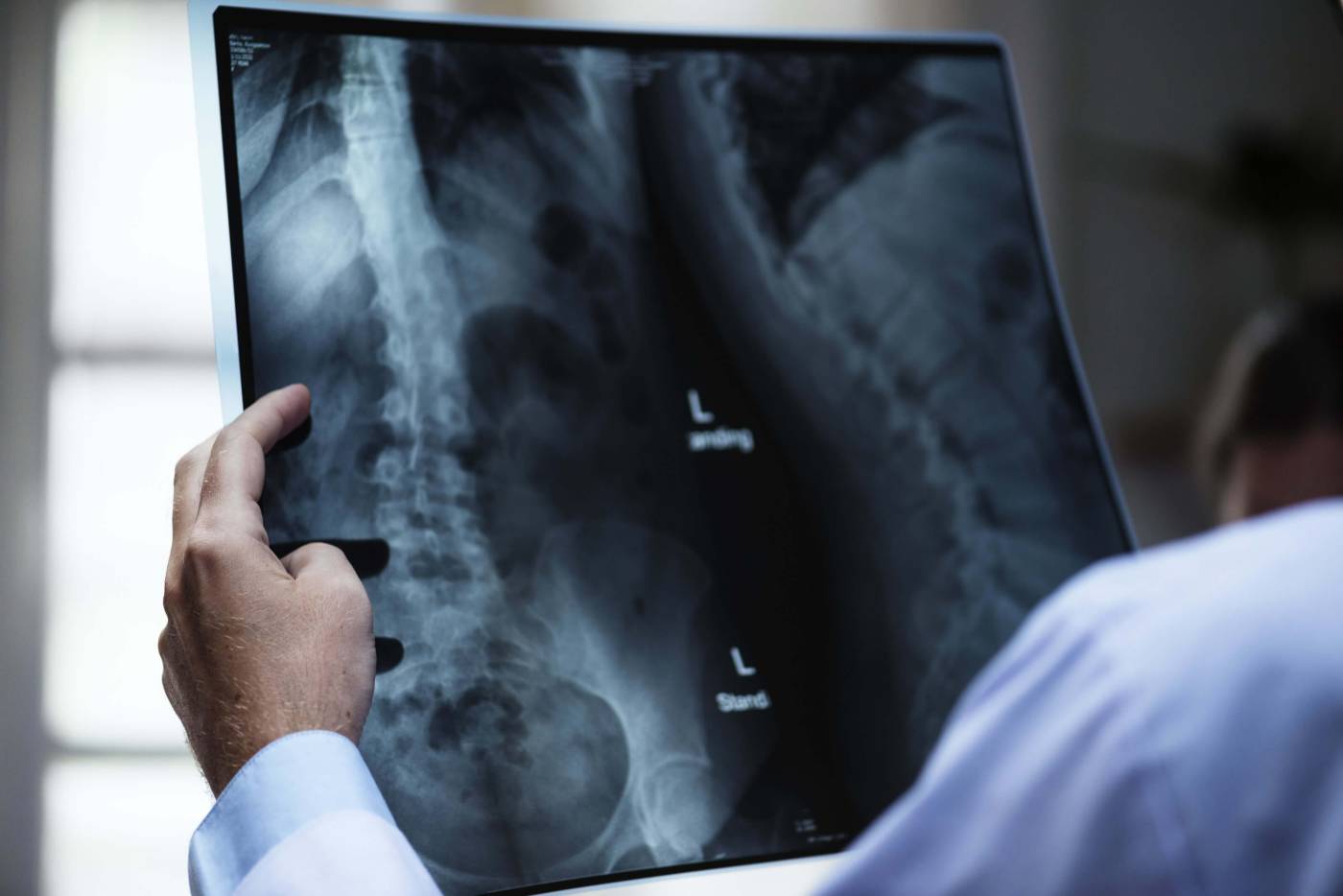 Defective Hip Replacement Symptoms
---
Metal-on-metal hip replacements are by and large a big step forward for patients suffering from arthritis and other painful medical conditions. Unfortunately, with any type of medical innovation comes a long list of false starts, miscalculations, and harmful side effects. It's the patients who ultimately suffer until those medical technologies are perfected — and even then, the occasional faulty product or surgical error can cause lasting damage to the patients who were unlucky enough to receive that faulty product or surgical error.
Since their invention, metal-on-metal hip implants have caused a variety of serious side effects ranging everywhere from severe discomfort to metallic poisoning. In extreme cases, the effects of a defective hip replacement can even lead to a patient's wrongful death.
Compensation for Defective Hip Replacements
Faulty medical devices fall under the umbrella category of product liability law. In other words, when the cause of your pain and suffering is a defective hip implant, North Carolina law recognizes the fact that you shouldn't have to pay any additional costs of recovery caused by that product. Instead, you should be financially compensated by the product manufacturer, distributor, or any other party responsible for the mistake. These are among the expenses that could be covered in the event that you win your case:
Revision surgeries

A new hip replacement

Physical therapy

Time missed from work

Emotional distress

General pain and suffering
In order to collect compensation, the first thing you should do is discuss your case with an experienced product liability lawyer such as myself. From there, I can help you investigate who is responsible for your delayed recovery, set you up with the additional medical care you need, and file a product liability lawsuit against the appropriate party. Put simply, you can rely on me to handle the legal aspects of your case while you focus on healing.
Signs of a Defective Hip Implant
Most hip implants have a life expectancy of 15-20 years before they should need to be replaced. However, they are notorious for failing after only 5-7 years, give or take. Symptoms vary from case to case, but generally speaking, these are the most common signs that a hip implant may be defective:
Excessive or long-lasting hip pain

Swelling or inflammation

Difficulty walking

Difficulty breathing

A "grinding" feeling when you move your hip

Audible popping noises

Skin irritation

Changes to your hearing or vision
When it comes to metal-on-metal hip replacements, the core cause of discomfort is usually the metal parts grinding against one another. This releases metal shavings into your bloodstream and can lead to some form of metal poisoning, such as cytotoxicity, metallosis, or metal toxicity.
If left untreated, these high levels of heavy metals can cause any number of serious medical conditions, including infection, tissue necrosis, thyroid problems, kidney disease, renal failure, heart tremors, cardiomyopathy, nerve damage, or even a cognitive disorder.
Don't take that risk. If you see any signs that your hip implant might be faulty, or even if something simply feels off since your surgery, talk to your doctor immediately. If you live in the Chapel Hill area, I also encourage you to give my law office a call so I can help you build a strong case for compensation.
Hip Replacement Manufacturers & Safety Recalls
As you well know by now, hip replacements have caused their fair share of harmful side effects over the years. In fact, the Consumer's Union reports that between 2002 and 2013, there were 578 hip replacement recalls from six major medical device manufacturers. See the table below for details.
Manufacturer

Number of Recalls (2002 to 2013)

Most Commonly Recalled Hip Replacement Products

Stryker

231

Rejuvenate Modular

ABG II Modular-Neck Hip Stems

LFIT V40 CoCr Femoral Heads

DePuy

150

ASR Hip Resurfacing System

ASR XL Acetabular System

Zimmer

104

Durom Cup Hip Installations

Durom Acetabular Component

M/L Taper Hip Prosthesis

Smith & Nephew

40

Modular SMF

Modular Redapt Femoral Hip Systems

R3 Acetabular

Wright

28

Conserve Plus

Profemur Z Hip Stem

Biomet

25

Biomet Magnum

M2a-38

Zirconia Ceramic Femoral Head
Even if your hip replacement model wasn't recalled in the past, that doesn't make your case any less legitimate in the eyes of the law. As long as your attorney can demonstrate that your pain and discomfort were caused by another party (be it the manufacturer, distributor, surgeon, or another stakeholder), you have a valid claim to compensation.
Product Liability Lawyer Serving Chapel Hill, North Carolina
Despite ongoing advancements in medical technology, faulty medical devices are still at large throughout North Carolina. If a defective hip implant or other faulty medical product has caused you harm, don't wait to get the help you need. Seek medical attention immediately and schedule a consultation with the Law Office of Michael Patrick. Based in Chapel Hill, my law firm serves product liability victims throughout the state.